I have a big news about Gladys !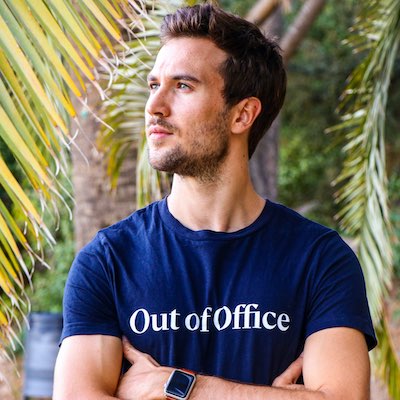 Founder of Gladys Assistant
Hey everyone!
I wanted to announce you the biggest news on Gladys since the beginning of the project!
🚀🚀 I'M GOING PART-TIME ON GLADYS !! 🚀🚀
I wrote a big article on Patreon about why I'm doing this, you can find the article here => https://www.patreon.com/gladysassistant/overview.
A big thanks to the whole Gladys community who's supporting me everyday in this crazy adventure 🙏
See you soon on Gladys!