In Gladys Assistant, you can display the weather at your location on the dashboard.
Prerequisites​
You must first have configured the OpenWeather service to display the weather forecast in Gladys Assistant.
You must have configured your home in the settings, and have placed your home on the map, so that OpenWeatherMap has the latitude/longitude of your home.
Configuration​
Go to the dashboard, then click on "Edit".
Select the "Weather" widget and click on the + button.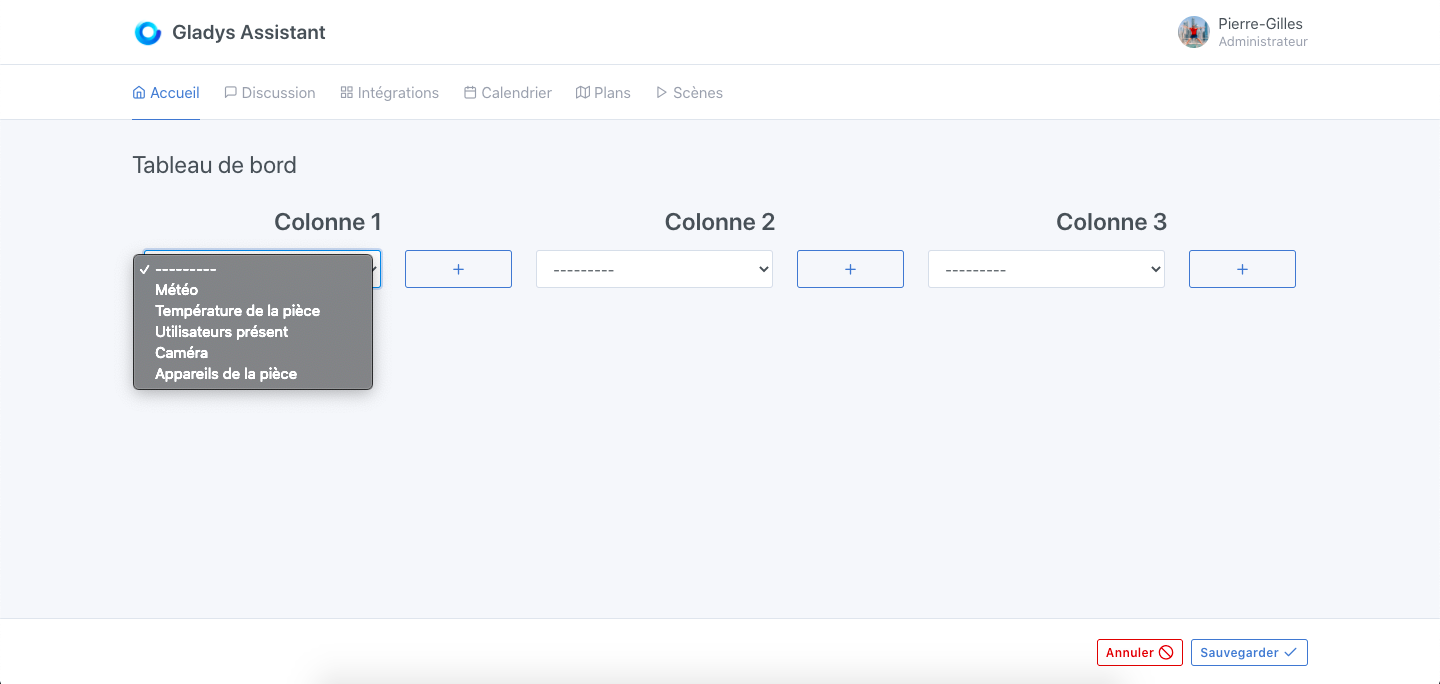 Select your home. This will allow the service to know your latitude/longitude.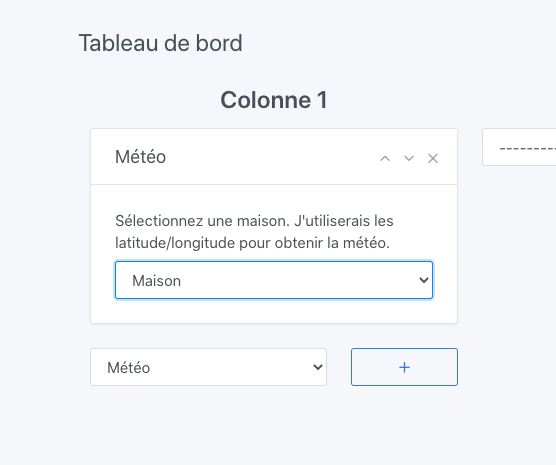 Click on "Save".
You should see the weather forecast!