Join the community, and get the latest news about the project!
Emails are sent by Pierre-Gilles Leymarie, founder of the project. You can unsubscribe at any time 🙂
A super-stable software, designed for performance & security
Atomic, rock-solid & automatic upgrades
Minimalist, clean UI
Open-Source Code, reviewed by the community
Integrations are built-in, not installed
Lots of compatibilities, built-in
All integrations are open-source and developed by the community.
Aqara D1 Wireless Switch
Wireless Zigbee Switch Aqara Original D1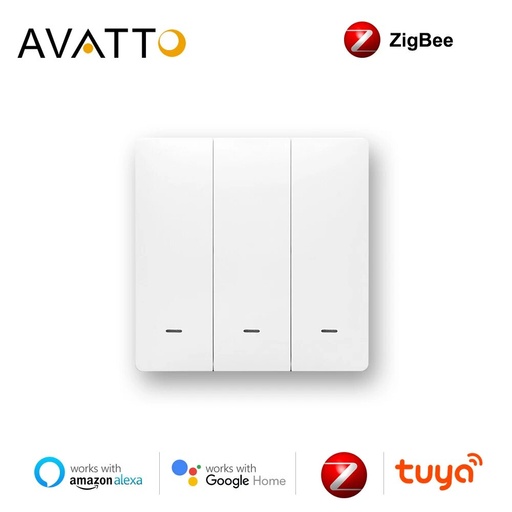 AVATTO TuYa ZigBee Smart Switch
AVATTO Smart Switch Tuya Zigbee, with or without neutral wire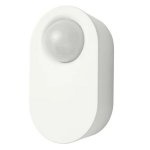 IKEA E1525/E1745
Motion detector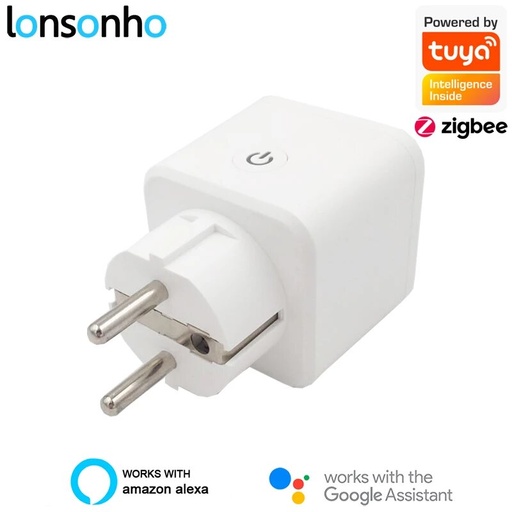 Lonsonho TuYa ZigBee Smart Plug
Lonsonho Smart Plug Tuya ZigBee 16A with Power Monitor